Regular price
$225.00 CAD
Regular price
Sale price
$225.00 CAD
Unit price
per
Sale
Sold out
These custom cut acrylic logos can be mounted via Double sided tape or with Back mounted studs. Each order will be delivered with a template for positioning.
They are laser cut using 4.5mm Acrylic with various finishing options.
File should be submitted in vector format, with all text outlined. If you don't have that handy we can convert your file for a $50 Fee
To learn more about the product and how it can be used, Please see below.
There are several reasons to consider custom cut acrylic logos:
Professional Branding: Custom cut acrylic logos offer a professional and polished look to your brand. Acrylic is a high-quality material that provides a sleek and sophisticated appearance, making your logo stand out. It conveys a sense of professionalism and attention to detail, which can enhance your brand image and leave a lasting impression on customers.

Versatility and Customization: Acrylic logos can be customized to fit your specific design requirements. They can be cut into various shapes, sizes, and thicknesses, allowing you to create a unique and eye-catching logo that aligns with your brand identity. Additionally, acrylic can be transparent, translucent, or opaque, giving you the flexibility to choose the look and feel that best represents your brand.

Durability and Longevity: Acrylic is a durable material that can withstand different environmental conditions without losing its visual appeal. It is resistant to fading, cracking, and discoloration, ensuring that your logo maintains its original appearance over time. This durability makes acrylic logos suitable for both indoor and outdoor applications, such as storefront signage, trade show displays, or office branding.
In summary, custom cut acrylic logos provide professional branding, versatility in design, and long-lasting durability, making them a worthwhile investment for businesses looking to enhance their visual identity.
Share
View full details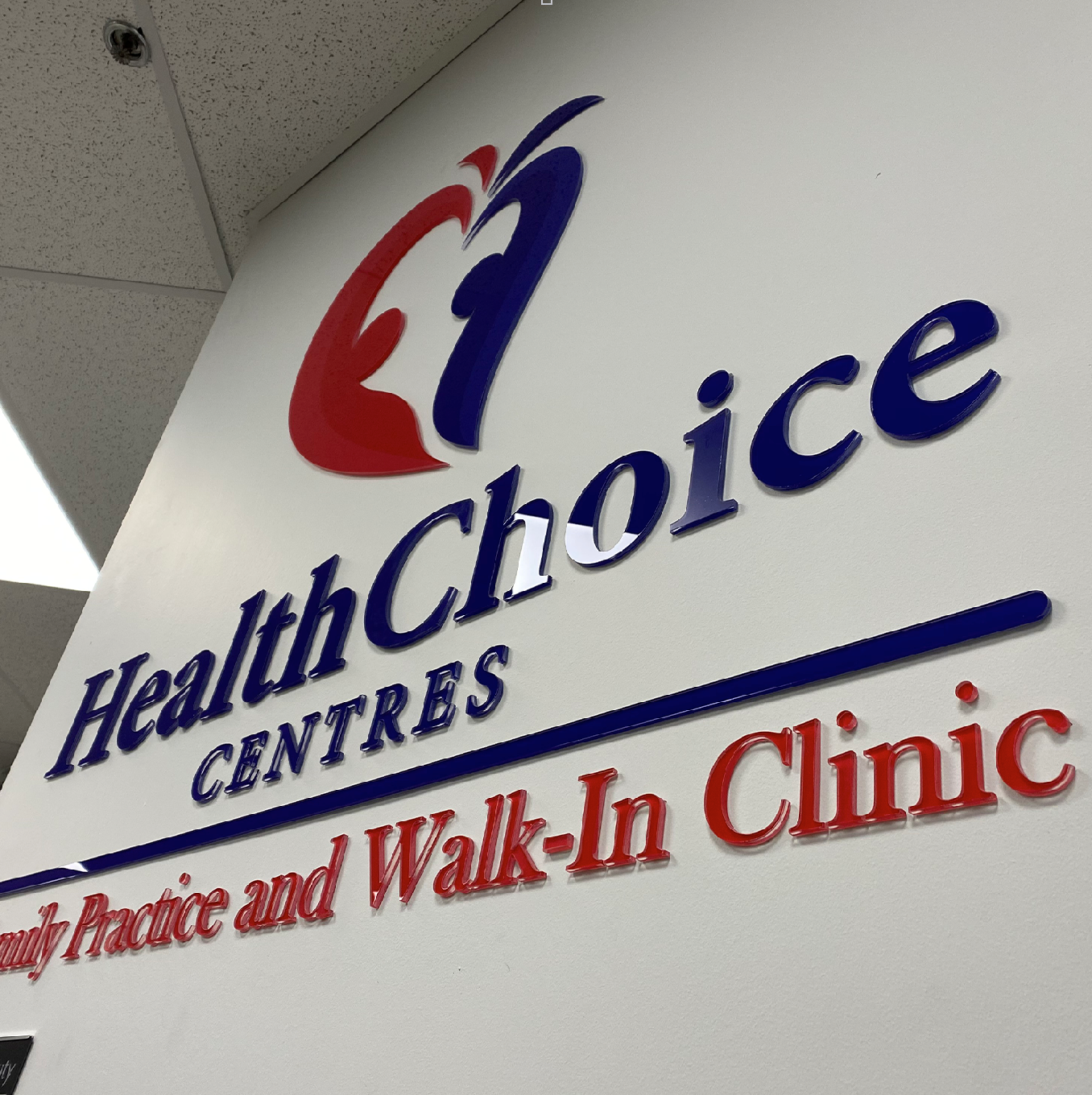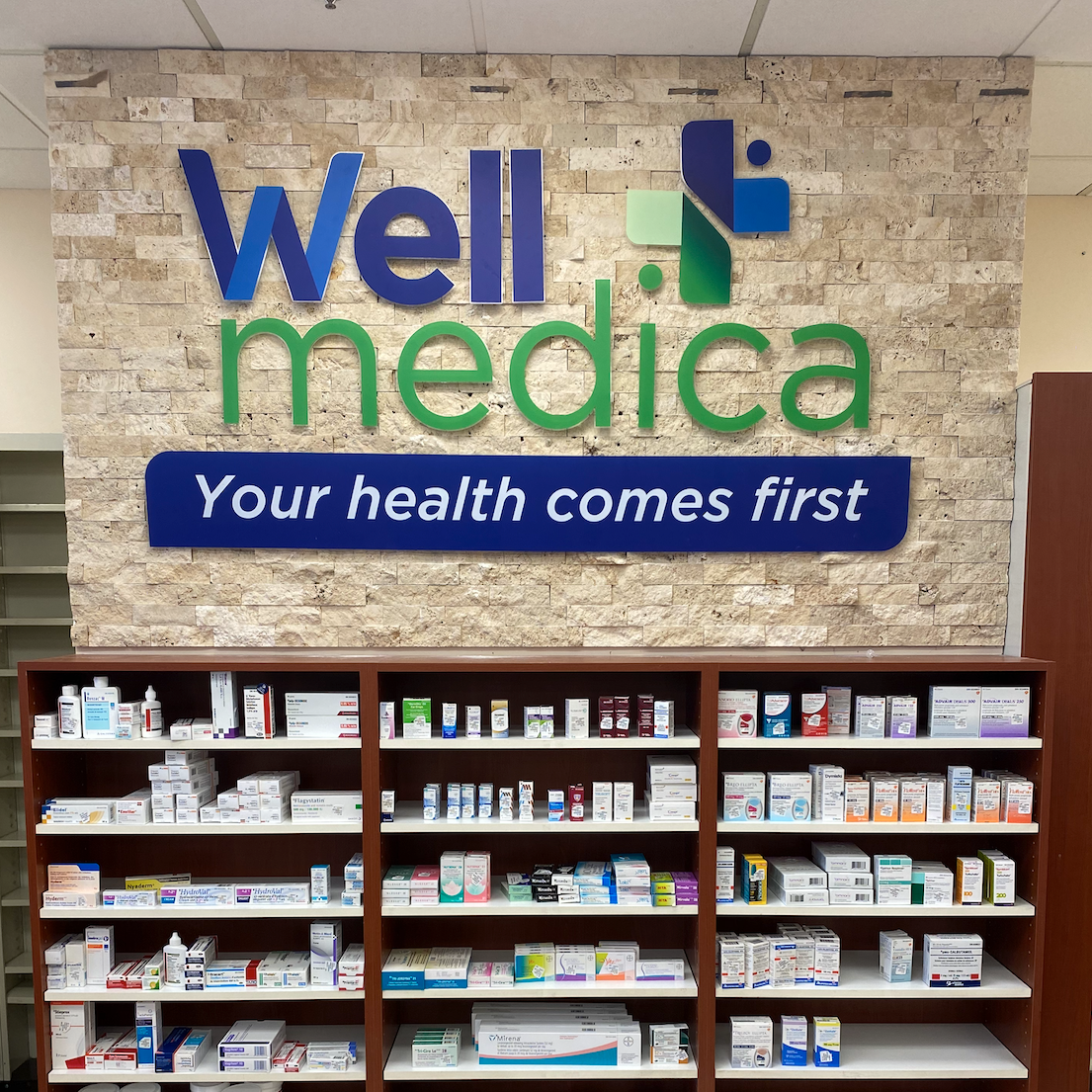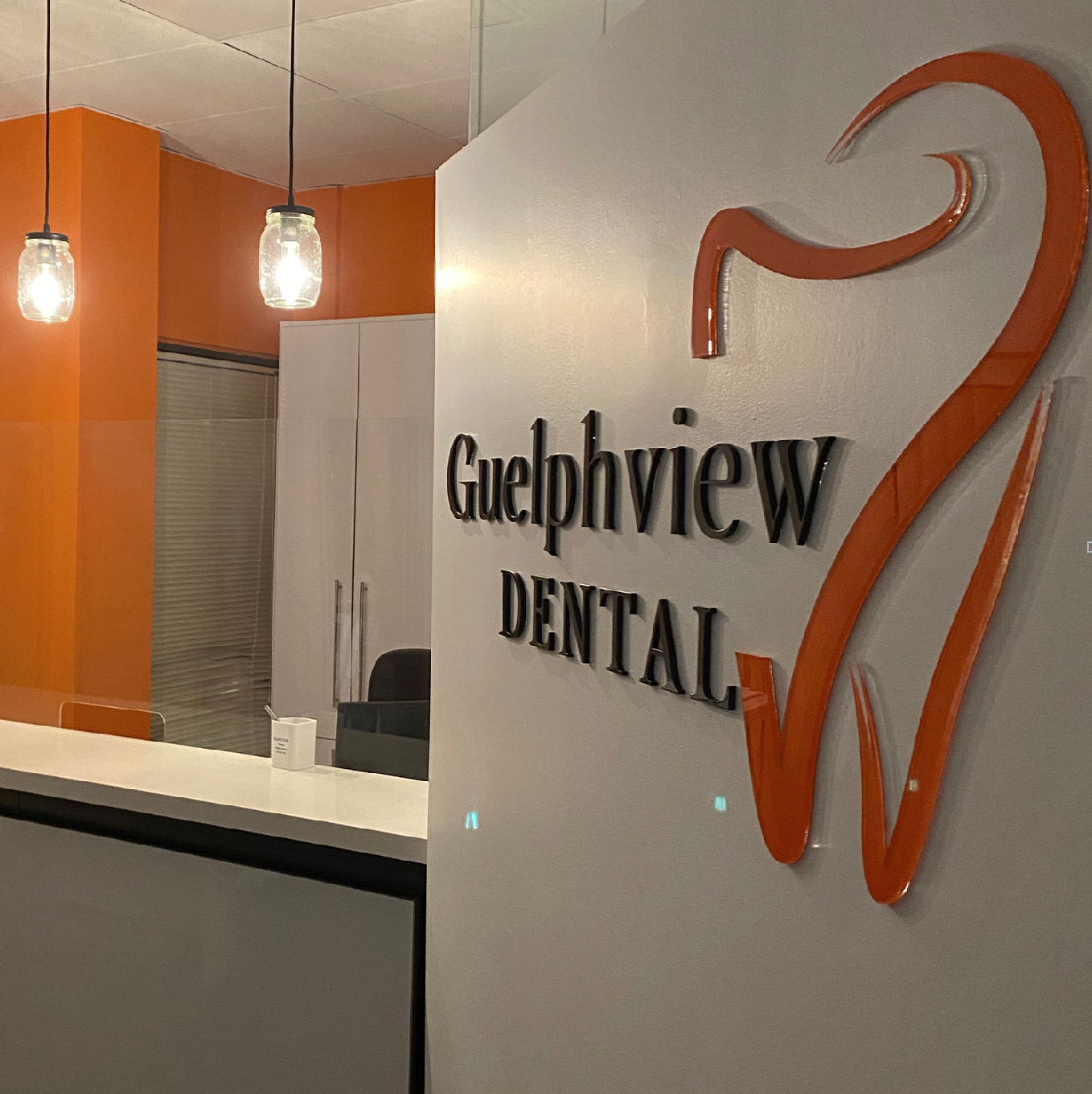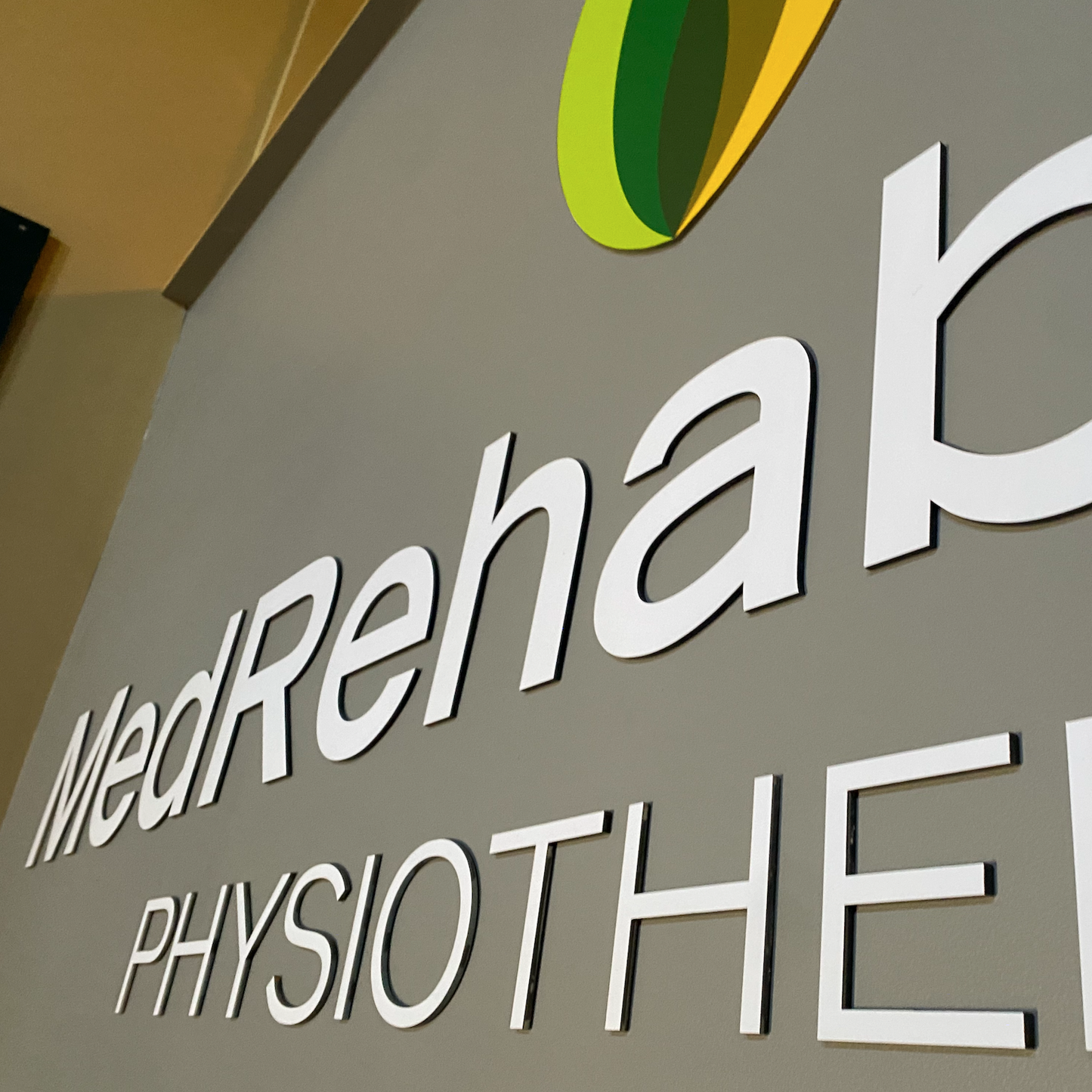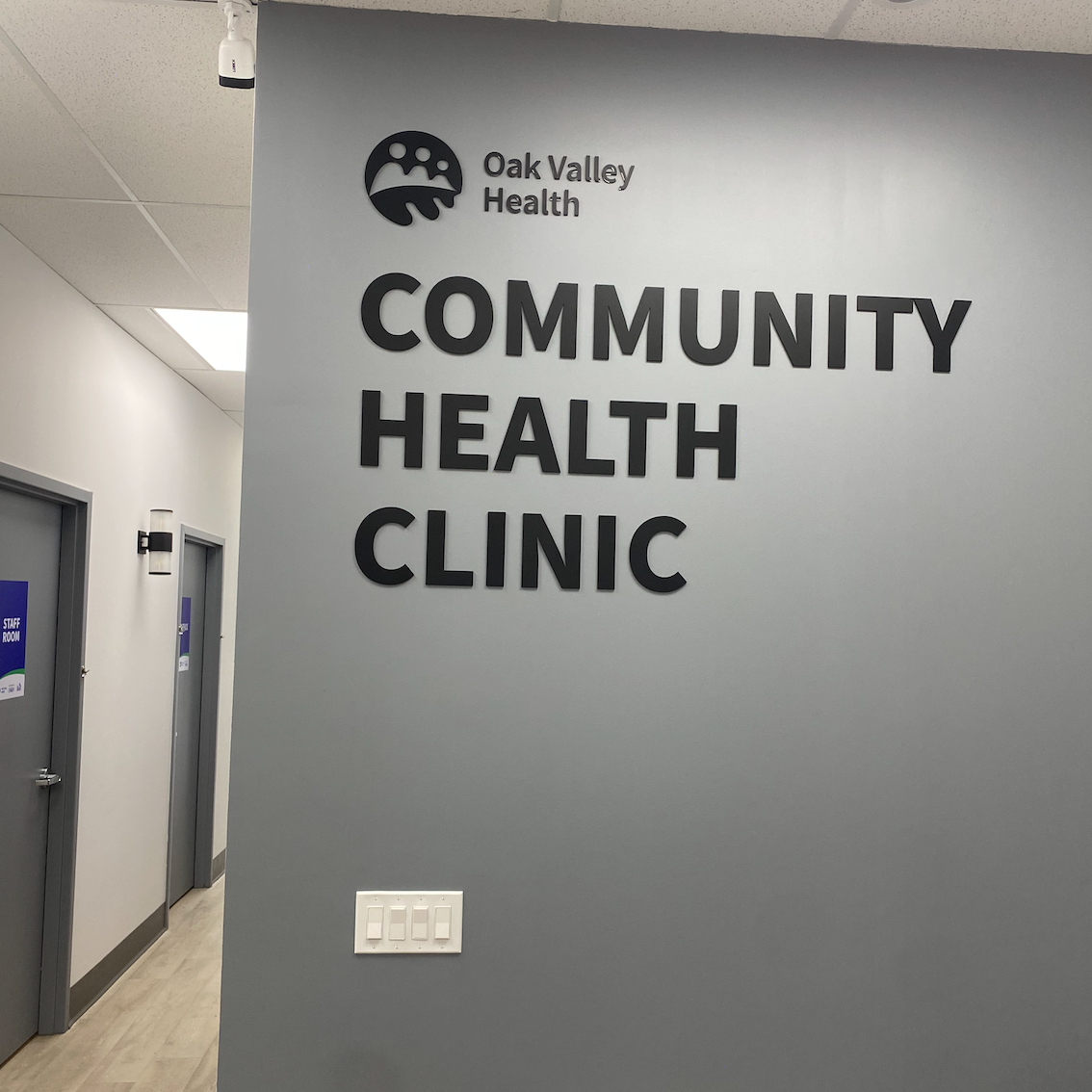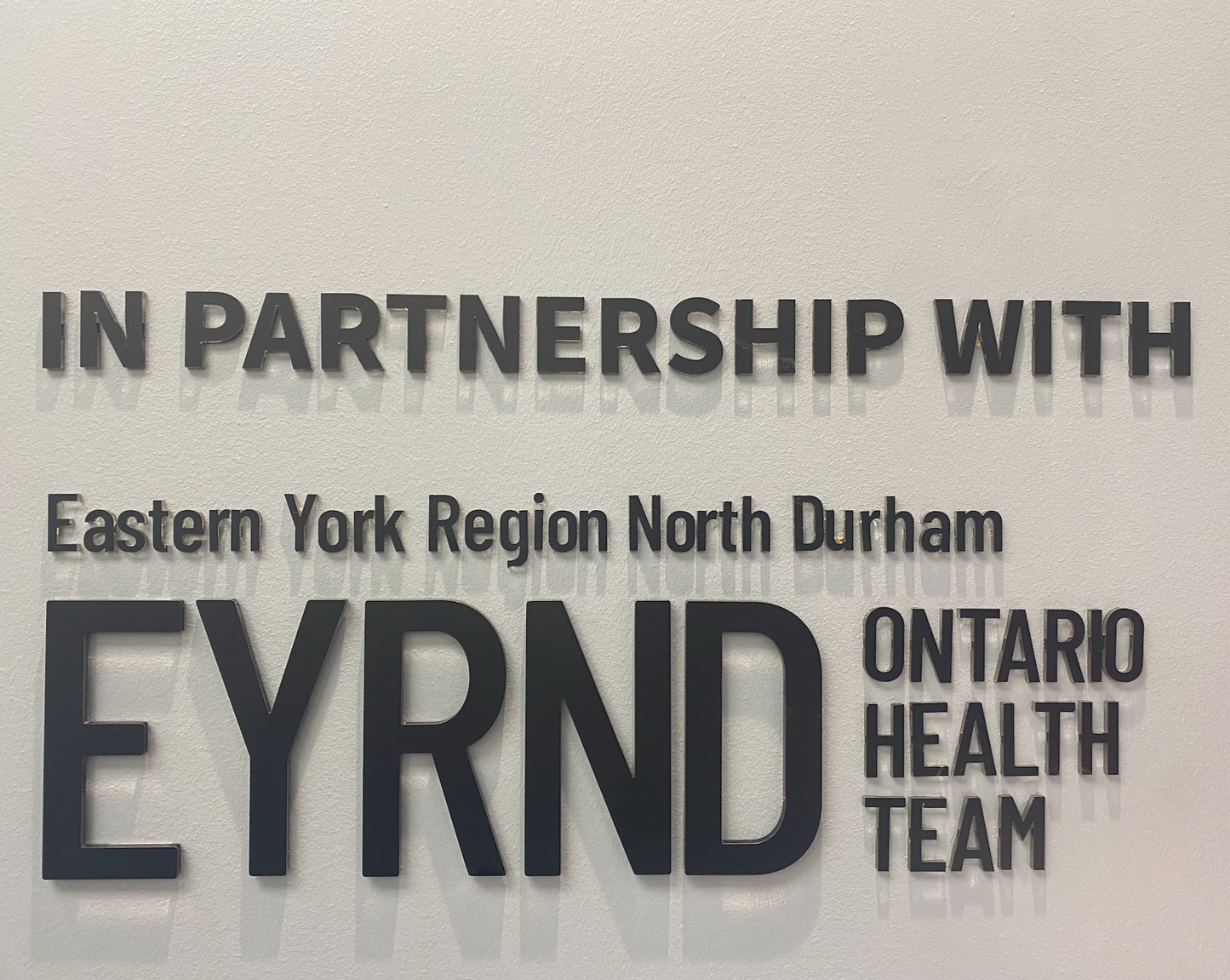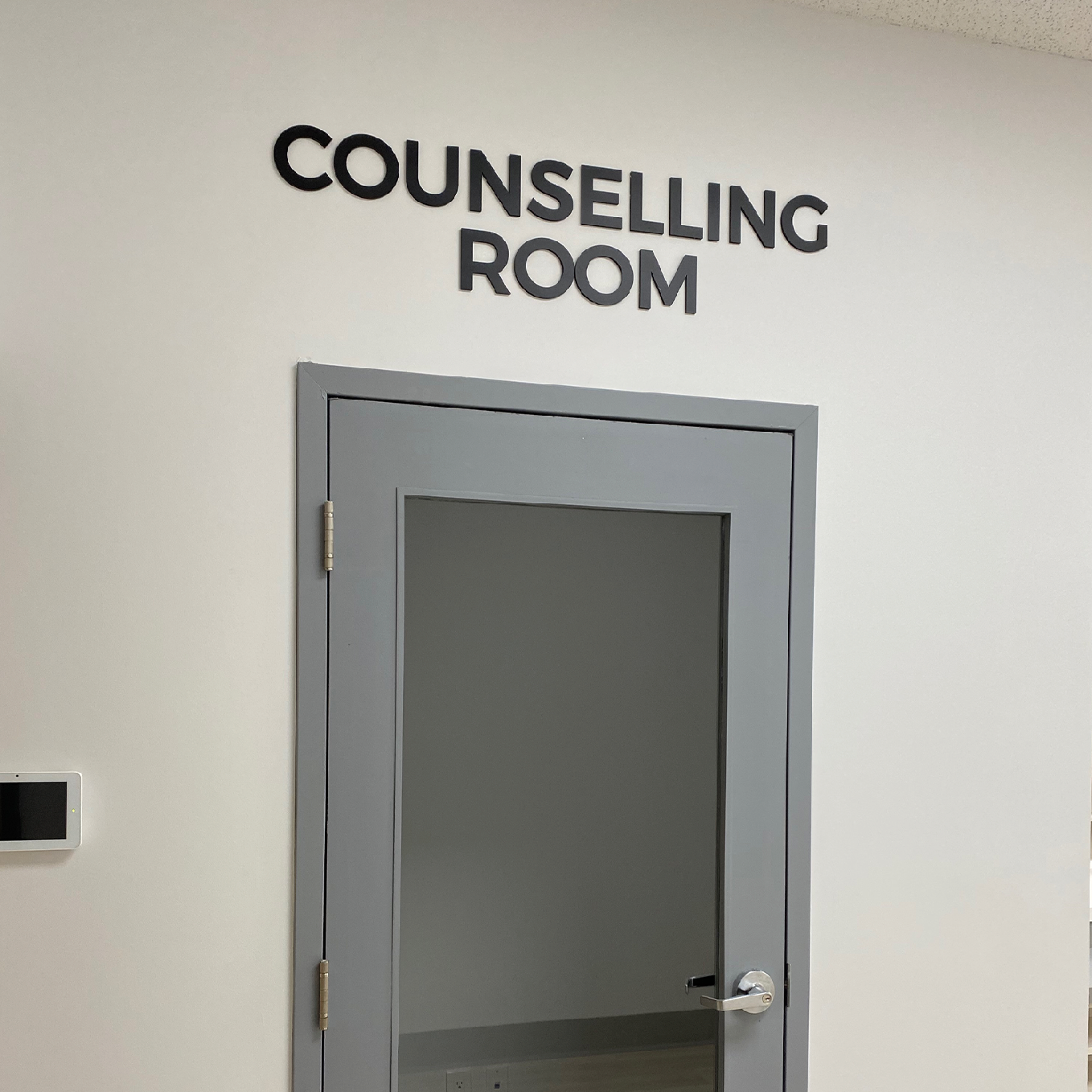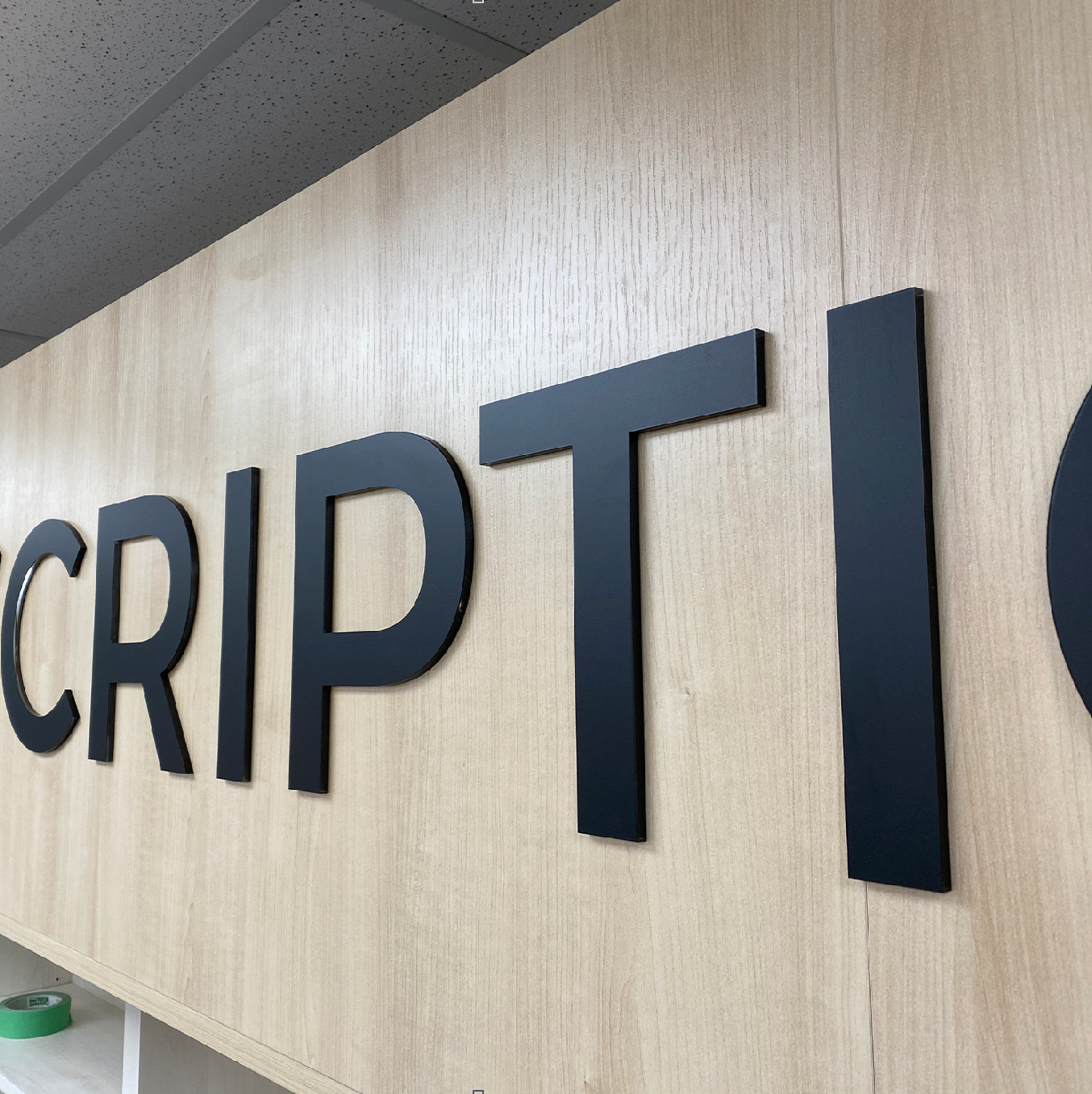 Shipping

We ship anywhere in Canada.

Usual Shipping times is 3-5 business daays

Shipping charges for Your Orders will be calculated and displayed at checkout.